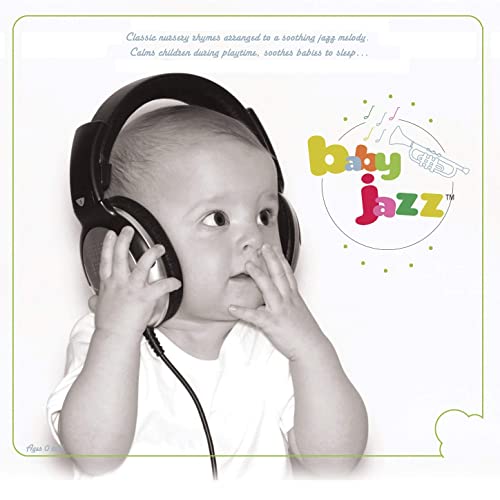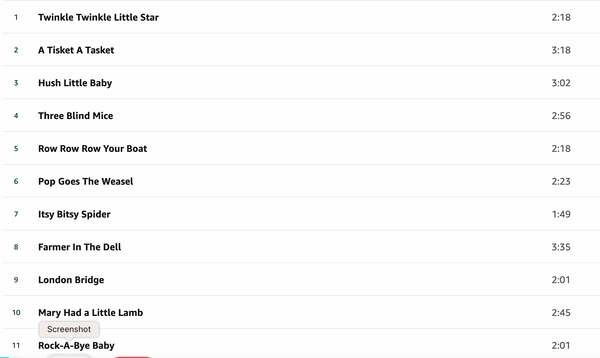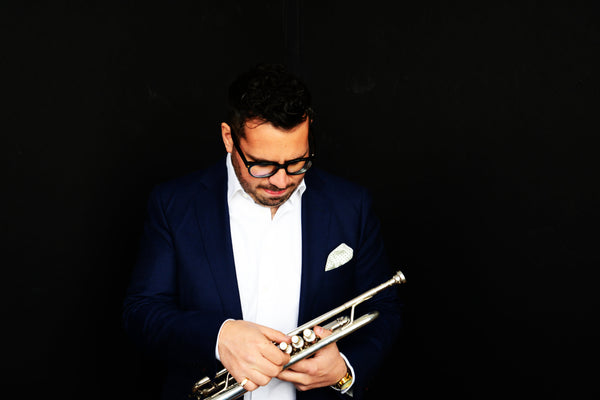 Our dear friend Augie Haas is a Grammy nominated trumpeter, composer, and singer. As one of the most in-demand trumpet players in New York, Augie has worked with artists including Harry Connick, Jr., The Maria Schneider Orchestra, The Vanguard Jazz Orchestra, The Gil Evans Project, Birdland Big Band, various Broadway shows, and The Radio City Orchestra. Augie is currently a regular member of the orchestra for Aladdin on Broadway.
Augie lives in NYC and has released five albums under his co-founded label Playtime Music.
We are SO excited to offer his album Baby Jazz: Classic nursery rhymes arranged to a soothing jazz melody. Calms children during playtime, soothes babies to sleep...
$10.00