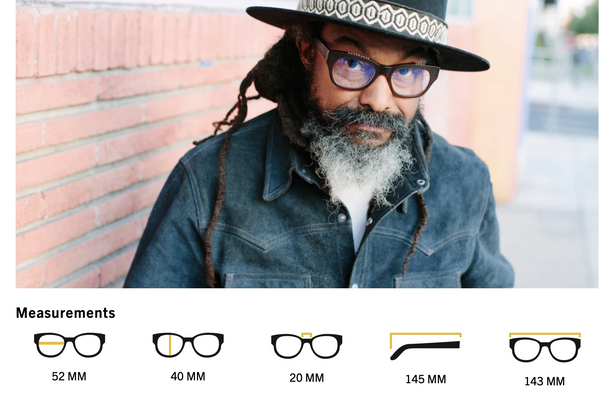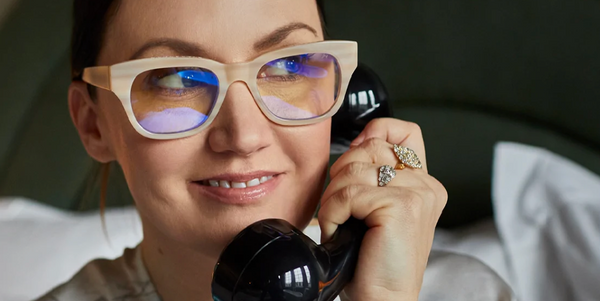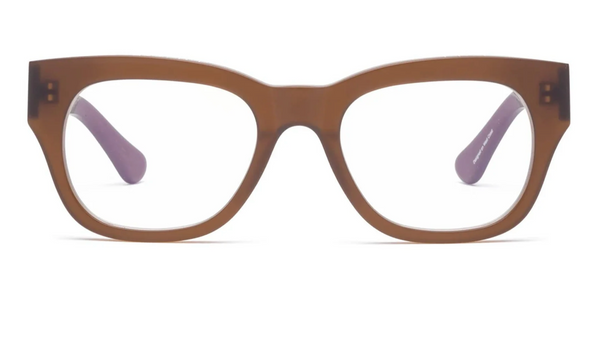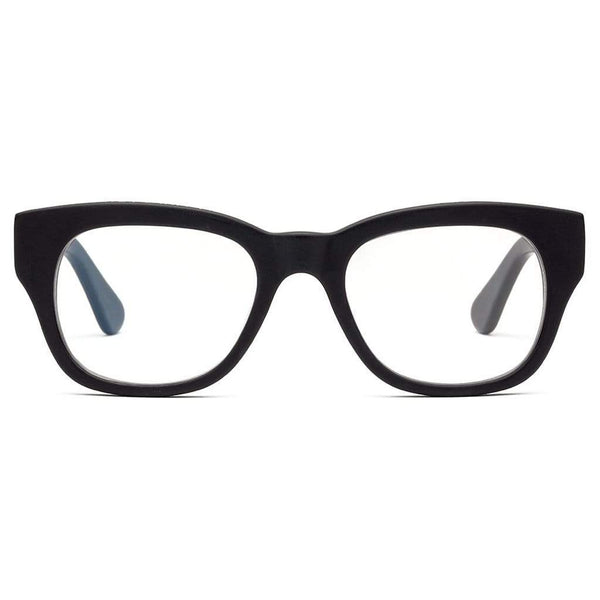 CADDIS Eye Appliances - Miklos
All Caddis lenses are designed to block blue light while reducing smudging and glare.
Quality you can feel: premium, durable materials, thoughtful designs, and careful craftsmanship.
Your Caddis frames come nestled on top of a soft, custom-designed microfiber bag for storage.
Versatile style with a medium-large fit.
Top of frame is engraved with "Port" and "Starboard."
Sturdy 5-barrel hinges ensure security and stability.
Temples feature a wire core for customizable fit.
Frame: Premium bio-based, high-density acetate.
Hardware: Custom alloy metals.
Lenses: Proprietary Frq blue light filtering CR39 lens.