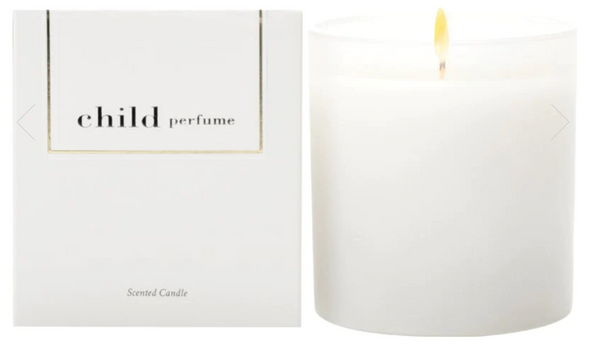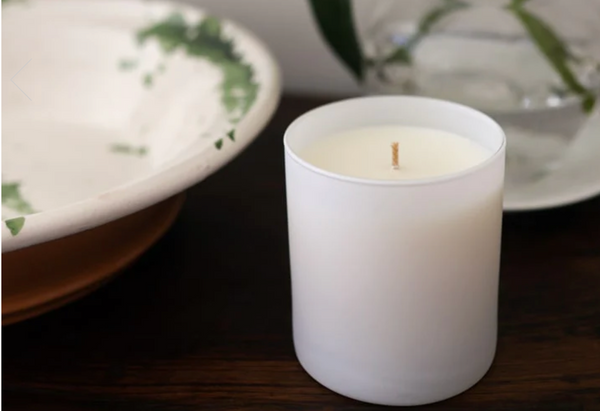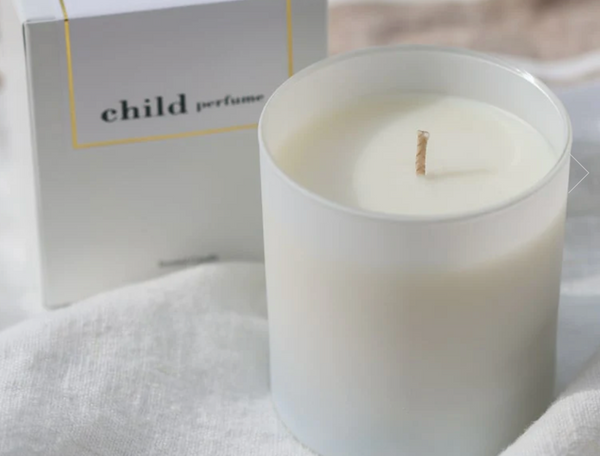 CHILD PERFUME Scented Candle
CHILD PERFUME SCENTED CANDLE
This mesmerizing and addictive fragrance opens with a heady burst of exotic white florals, featuring a lush blend of jasmine, tuberose, orange blossom and magnolia.
Cult-classic fragrance with devoted celebrity following for over 20 years.
Ingredients:
100% coconut and soy blend wax with a cotton wick.
Free from Phthalates, Parabens, SLS and Silicone.
Vegan and not tested on animals.
The formula for Child is rich and intoxicating. This uninhibited fragrance is derived from brilliant exotic flowers. Child is a personal fragrance that beautifully retains the quality of understatement.