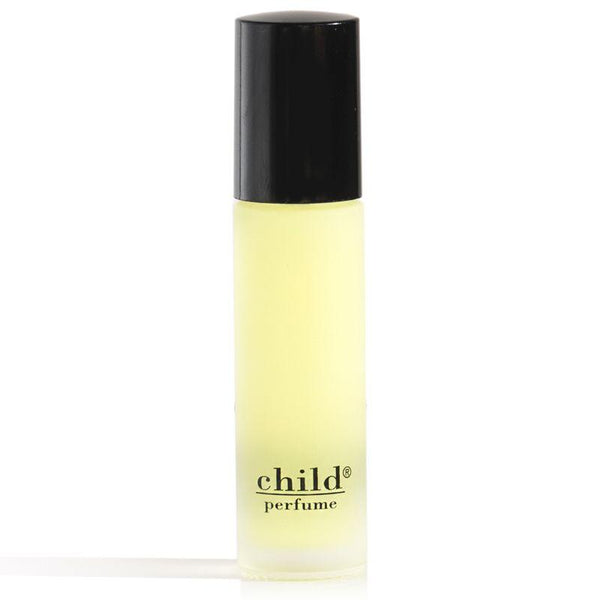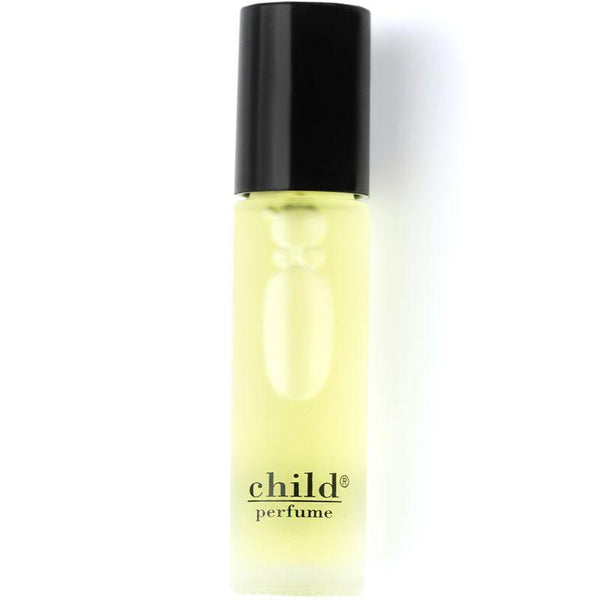 CHILD PERFUME OIL ROLL ON 1 OZ
CHILD PERFUME OIL ROLL ON 1 OZ
The formula for Child is rich and intoxicating. The uninhibited fragrance is derived from brilliant exotic flowers. Child is a personal fragrance that beautifully retains the quality of understatement.
Handcrafted and hand poured in small batches.
Please note: This fragrance is not for children.


Child Perfume, created by Susan D. Owens, is one of the most sought after, hard to find perfumes in the cult-niche brand world of beauty boutiques 
Susan began creating custom perfume blends in 1988 and subsequently created Child for her own skin in 1989.  In 1990, she launched Child Perfume to the world and the fragrance went from being a "hidden gem" to a world-wide cult beauty staple. Child Perfume is a fragrance that is enhanced by the way the fragrance touches those around you.
Hand crafted excellence.  Original and Authentic. The tradition continues... 
Major Beauty magazines, InStyle, People, Vogue, Allure and Life&Style, tell a continuous story of Child perfume being known as "the perfume that is known to drive men wild."
Directions:
Roll onto pulse points for a lovely fragrance that stays with you.
Keep bottle upright when not being used for application.
Ingredients:

An alcohol-free blend of natural and nature-identical perfume essences.