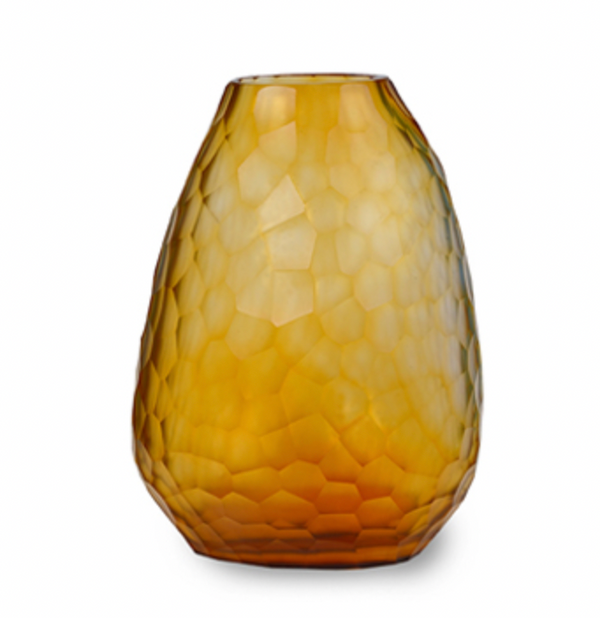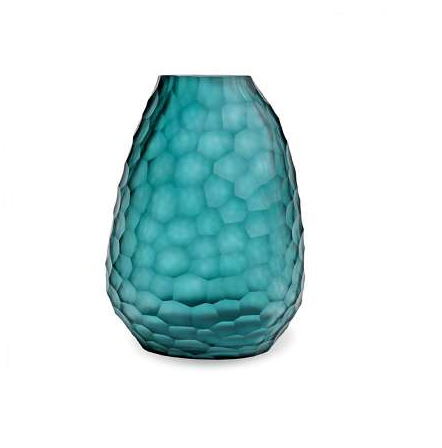 Handcrafted
Mouth-blown glass
Dimensions: 4.35"D x 7.87"H


The Guaxs Otovalo Tall Vase - is made of sculptured glass. It's shape is inspired by nature.

This beautiful vase is mouth-blown and cut by hand, and feature beautiful texture and shapes. This gives each a distinctive, unique character that is organic and right out of nature.


Made in Germany